Project managers, architects & general contractors
Original and lasting facades that generate dialogue between buildings and their environments
It is essential to break monotony, create rhythm and offer an identity to new buildings and a new one to refurbished buildings.
Alongside the architect and general contractors, we define together the most suitable artistic solution for facades by taking into account financial and technical constraints.
During the mural design phase, we offer assistance to the architect for their consultations and their contacts with the users (inhabitants, employees, clients, etc.) and their inclusion in the project.
The monumental facades reworked with the architect and produced by our teams take various and original aesthetic forms (murals, painted walls, trompe-l'oeil) in harmony with the architectural choices made and the environmental context.
There is nothing antiquated or anti-modern about a mural painting. It remains alive and a highly developed form of artistic expression. It cohabits calmly with the architecture it adorns.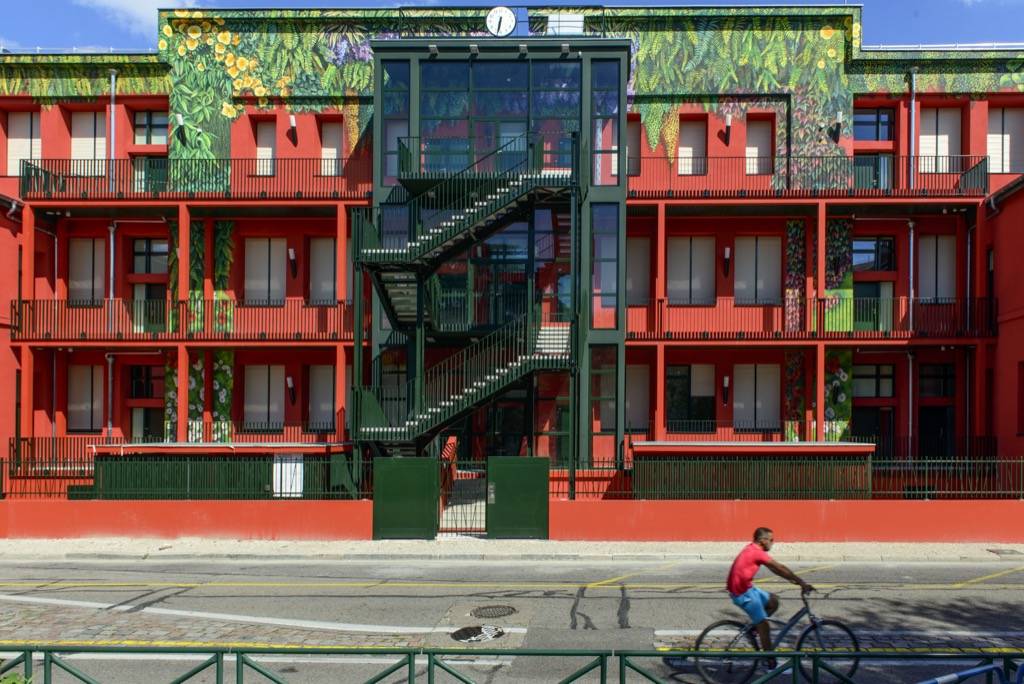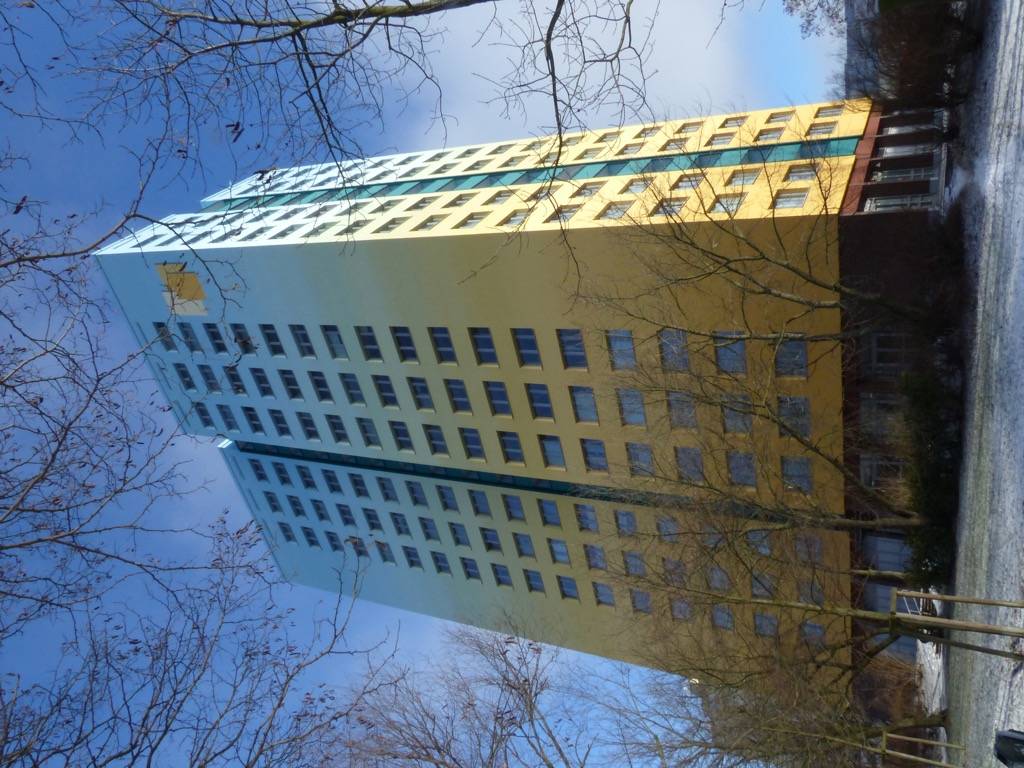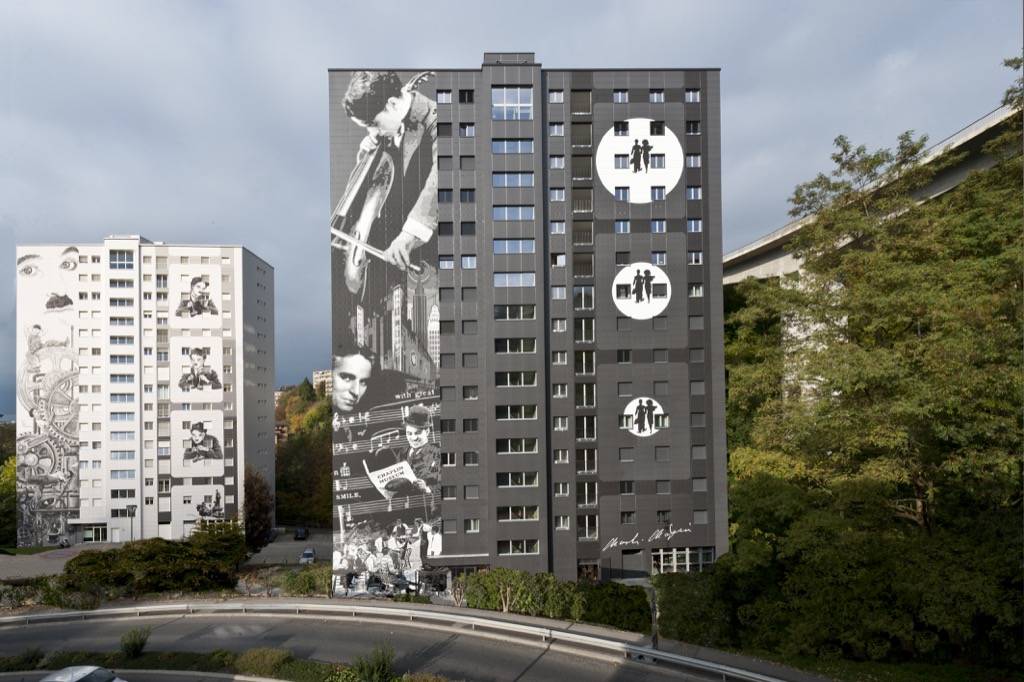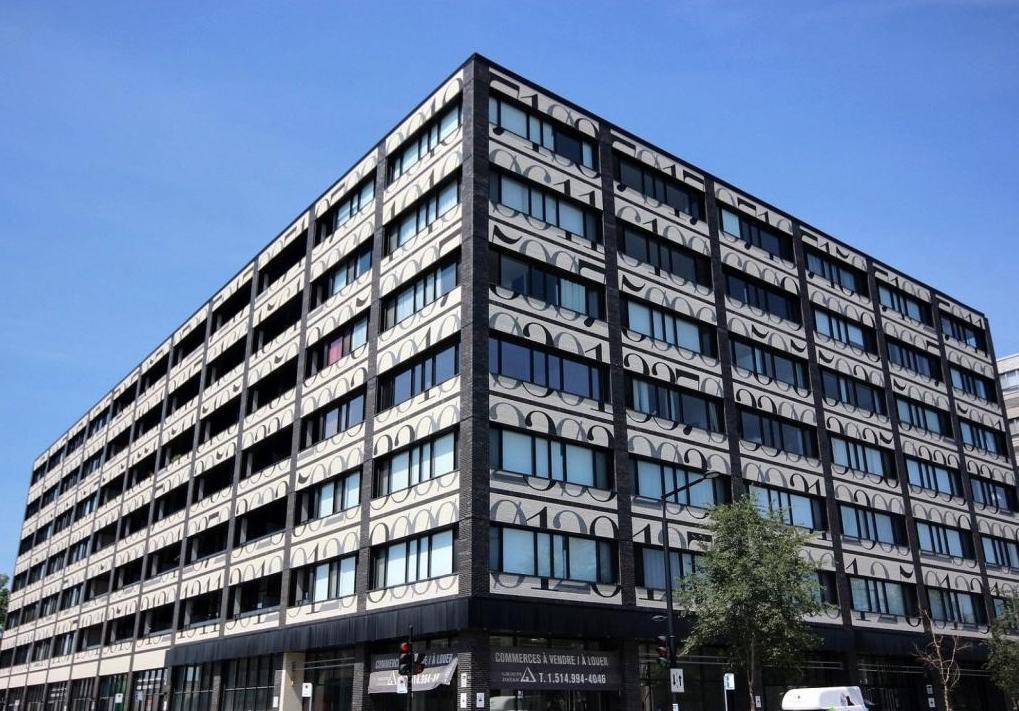 They place their trust in us
ARCHITECTS
A+ Architecte
Architectes
Argouarch Pierre-Henri Architecte Associés
Artech architecte
Asur Architecture
Atelier Ruelle
Chiche Architectes
Coop Himmelb(l)aut
Entreprises générales
Gneise 66 Berlin
HB Architectes Associés
HVR Architecture
Jean Maussion
Luc & François Schuiten
RTW Berlin
Sud Architectes…
GENERAL CONTRACTORS
Eiffage Construction
BBP Bauconsulting
BigBau
EDF
BLB
EM2C
Courteix