Housing agencies
Enhance your buildings to improve the living environment of your residents
The buildings in some areas often fulfil a functional purpose. Their exposure in the urban landscape emphasises their standardisation and uniformity rather than giving life and originality to the urban environment.
In the framework of your construction and refurbishment projects, our monumental mural design operations enhance your buildings by endowing them with aesthetic singularity. We design and produce works in consultation with the residents and which take into account the architectural options taken, the environmental context and the history of the town or city.
Buildings that convey a positive urban narration are buildings that their residents will respect and care for. This improves the living environment and social cohesion, it drives the image of an entire district and contributes to its revitalisation and attractiveness.
The success of your projects is essential to us. Along with our clients, we take the utmost care to monitor performance indicators linked to image, property enhancement, rental management and the evolution of uses.
The project that we performed with the residents of Vallonnière and CitéCréation made us particularly proud. These monumental works of course render homage to the district's history, especially that of textiles which echoes with the history of Vilogia.
L'équipe de CitéCréation est douée d'une capacité à rencontrer, écouter et partager avec énormément d'humilité autour d'un thème rassembleur : celui du design mural monumental. Le travail que nous conduisons ensemble à Tonnerre a réussi, grâce à la méthodologie suivie, à fédérer les élus, les collaborateurs et au premier rang les habitants. Au-delà de l'ouvrage dont le réalisme est saisissant de part l'histoire racontée, la dynamique insufflée est en train de transformer les relations au quotidien. Merci.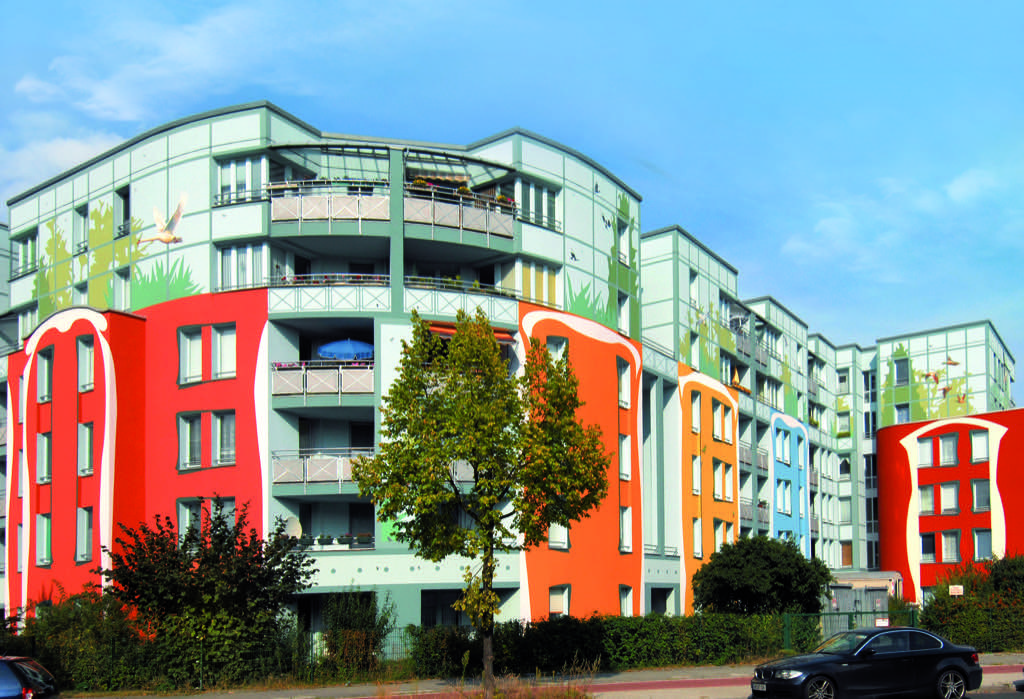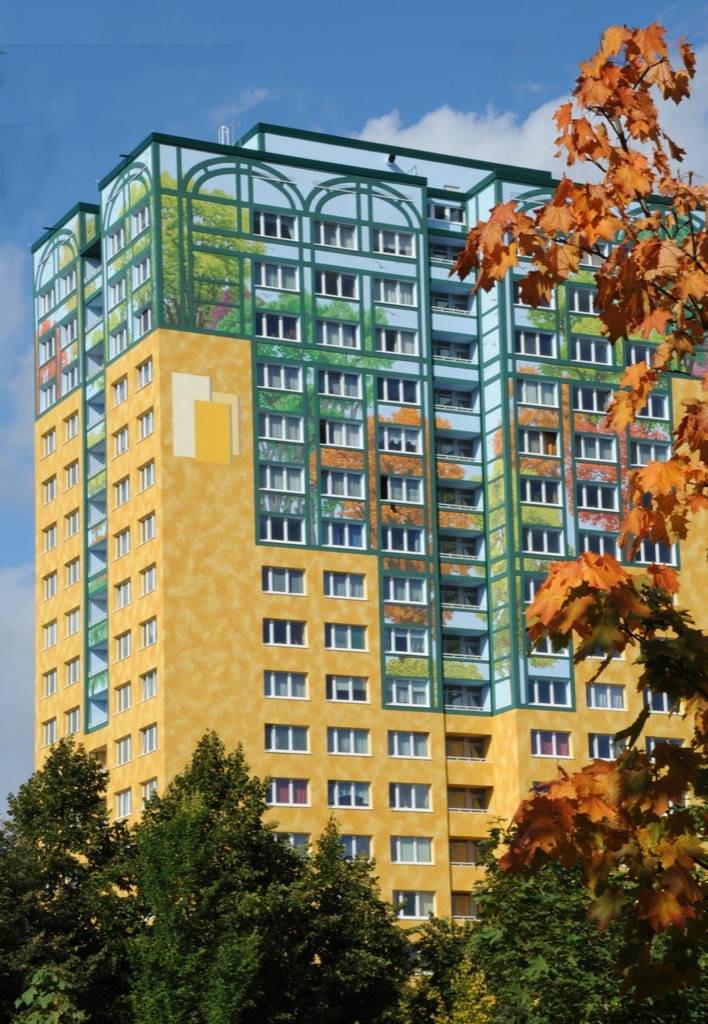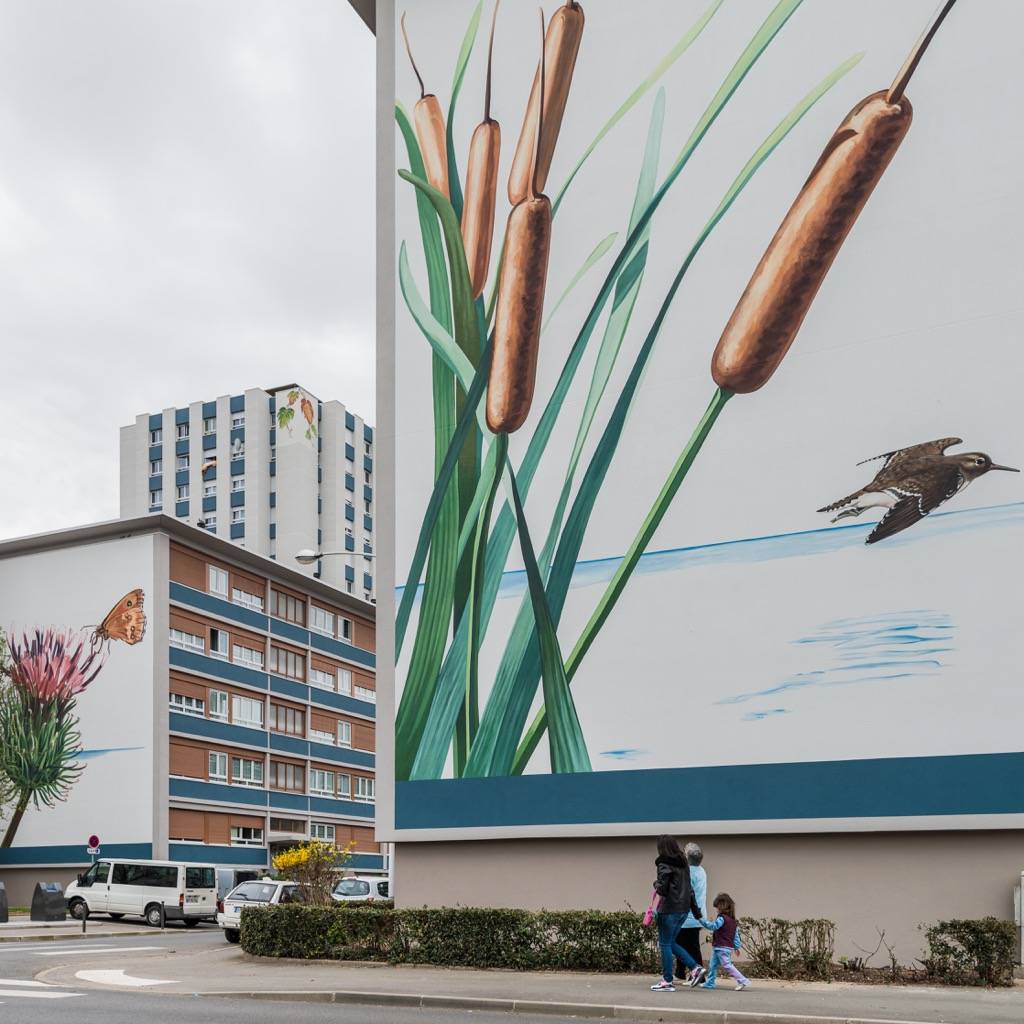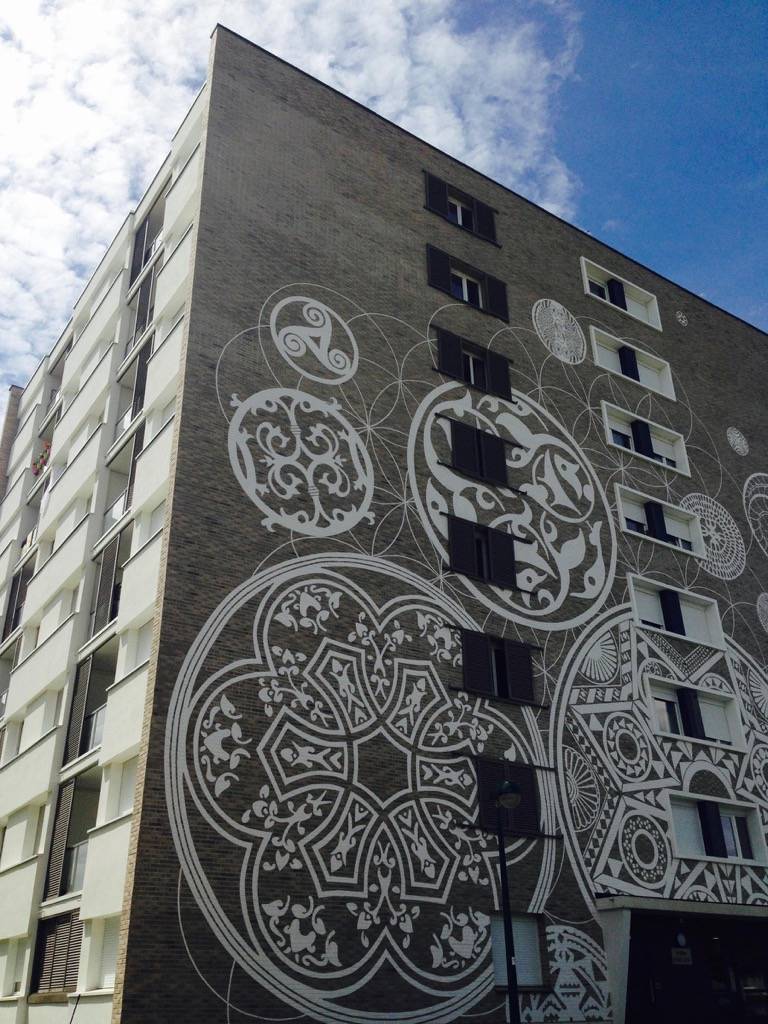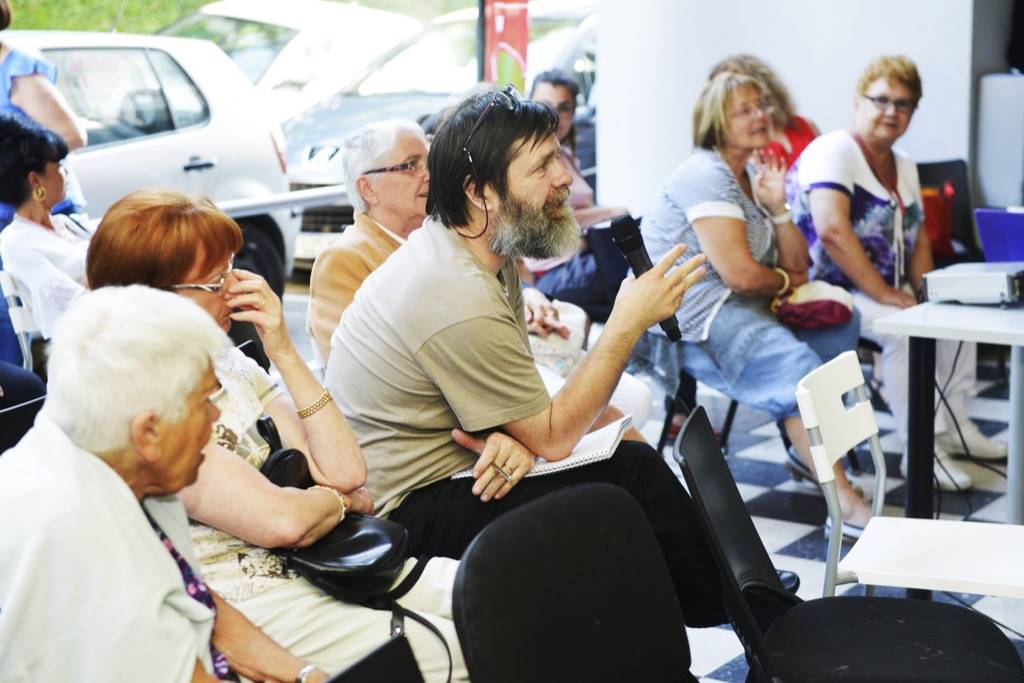 They place their trust in us
Housing agencies
Oise Habitat
Chaumont Habitat
Habitat 77
Pays d'Aix Habitation
OPH Perpignan Méditerranée
Val de Berry
Valloire Habitat
Atlantique Habitations
CDC Habitat
Chartres Métropole Habitat
Cristal Habitat
Dynacité
Domanys
Est Métropole Habitat
Grand Lyon Habitat
Groupe Alliade Habitat
Groupe Néolia
Groupe Vilogia
Habitat & Humanisme
Les Résidences Yvelines Essonne
Limoges Habitat
Loire Habitat
Logis Méditérranée
OPAC du Rhône
Tours Habitat
Familjebostäder (Suède)
Friedenshort eG (Allemagne)
Kapfenberg (Autriche)
Solidarität eG (Allemagne)
Stadt und Land (Allemagne)