Our knowhow
A Living Heritage Company, a label of excellence bestowed by the French Ministry of the Economy. CitéCréation is the only company in its sector to have been awarded this sign of recognition for its expertise with high added value executed according to the most rigorous quality and durability criteria.
With 40 years of experience and 750 monumental works produced around the world in every type of climate and on every type of support, CitéCréation has acquired a wealth of feedback and unique technical expertise. In perfect coordination with all the technical actors of the project, CitéCréation issues instructions or follows the technical instructions of the architect or engineering office in the framework of its design / production mission. Thus we take the greatest care to optimise the compatibility of our actions with the integrity of the facades designated.
Two production executives ensure close contact with all the actors of every project. From the outset, we have always worked in the closest collaboration with our partners on the sites: architects, general contractors, engineering offices, and manufacturers / distributors and facade builders, and we carry out our own Research & Development to provide the best technical solutions. All our works are protected by a ten year guarantee.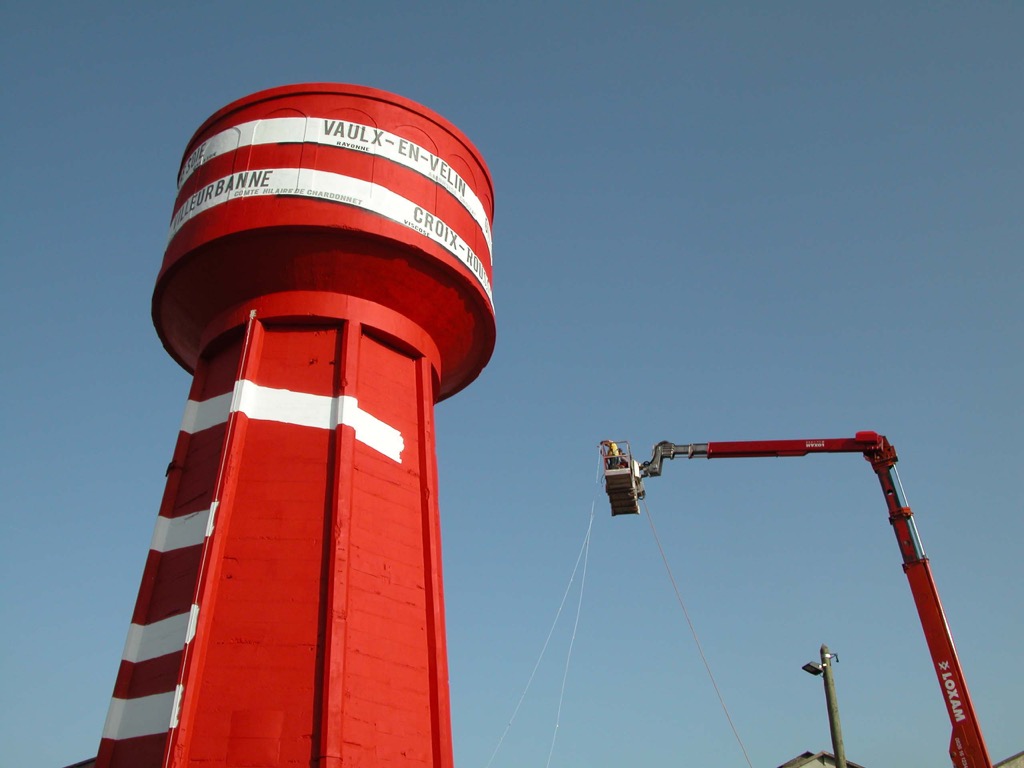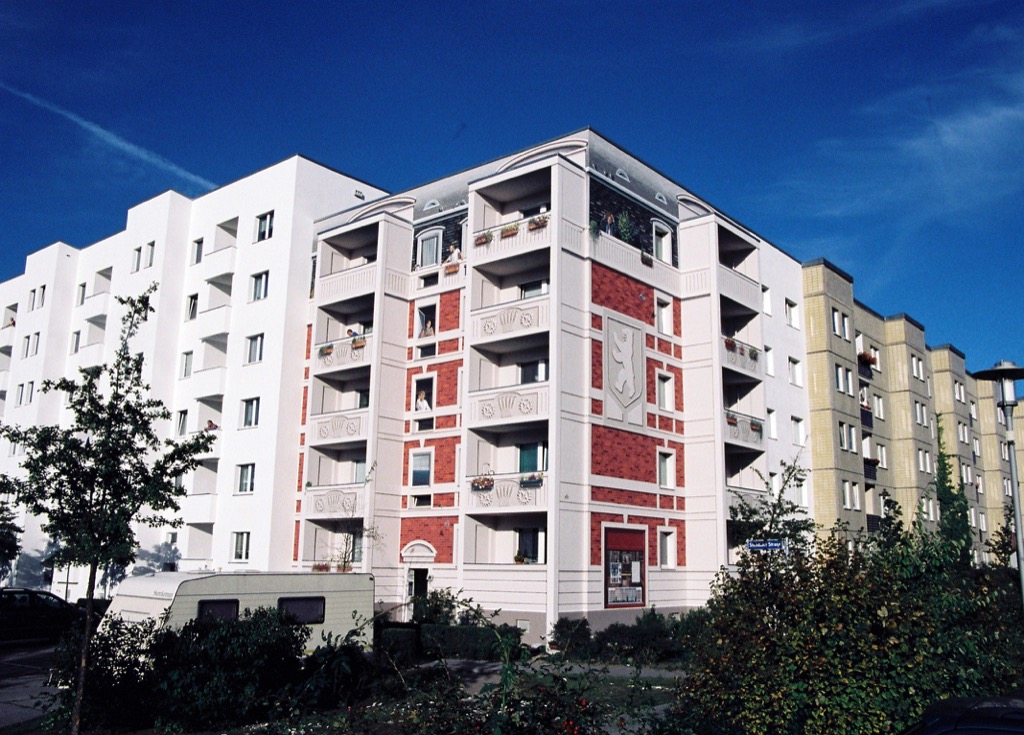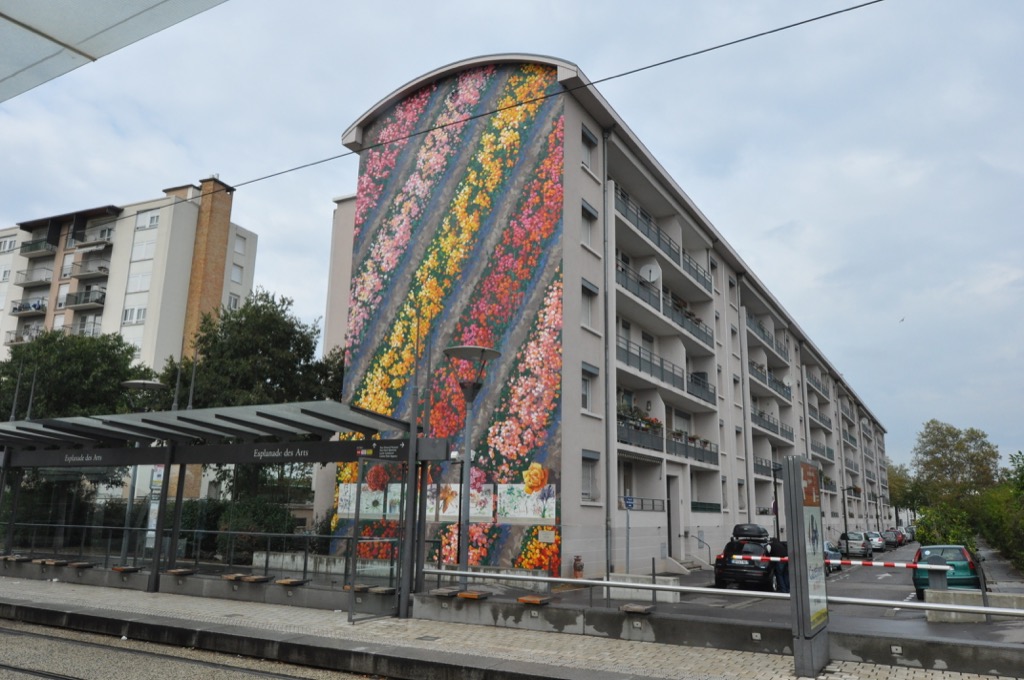 SUPPORTS TRAVAILLÉS



ITE PSE




Bardage aluminium




Véture Eternit




Enduit Ciment




Bardage industriel




Véture brique.




Panneau composite




Enduit isolant thermique projeté



FAMILLES DE PEINTURES UTILISÉES



Siloxane




Acrylique




Minérale